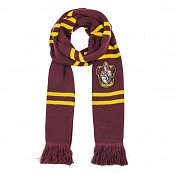 $46.42
Harry Potter Deluxe Scarf Gryffindor 250 cm
EAN:

4895205600454
Add to cart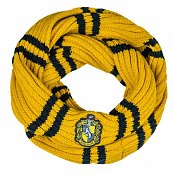 $27.43
Harry Potter Infinity Scarf Hufflepuff
EAN:

4895205601338
Add to cart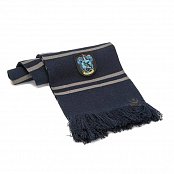 $26.38
Harry Potter Scarf Ravenclaw 190 cm
EAN:

3760166560615
Add to cart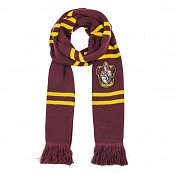 Harry Potter Deluxe Scarf Gryffindor 250 cm
DELUXE version of the famous Gryffindor scarf. \\n\\nUltra-soft scarf, very long and thick, this Gryffindor scarf will protect you from the cold in Hogwarts. \\n\\nThis officially licensed long scarf is...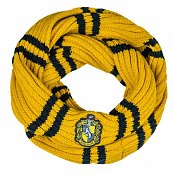 Harry Potter Infinity Scarf Hufflepuff
This Hufflepuff infinity scarf is one of your must-have Harry Potter clothing items for this winter. It is a Hufflepuff scarf variation inspired by the one worn by Hufflepuff students. The most...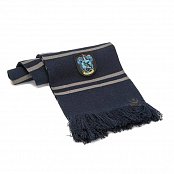 Showing 1– 3 of 3 products