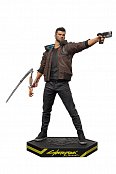 Cyberpunk 2077 PVC Statue Male V 24 cm
Players make their way through the streets of Night City, they\\\'ll be doing so as the cyberpunk by the name of V. The Male V figure, as seen on the recent Cyberpunk 2077 trailers, soon can be...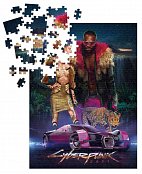 Cyberpunk 2077 Puzzle Neokitsch
Neokitsch is synonymous with luxury, it\\\'s a style blossoming among Night City\\\'s wealthiest elites. This 1000-piece puzzle, featuring gorgeous artwork of this luxury lifestyle, should be worthy...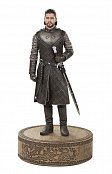 Game of Thrones Premium PVC Statue Jon Snow 28 cm
Launching the new line of highly detailed, premium Game of Thrones figures is none other than Jon Snow himself. We have seen Jon Snow ready for battle, but this new figure stands regally, perfect for...
Showing 1– 3 of 3 products