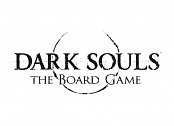 Dark Souls The Board Game Expansion Explorers
Expansion Pack for \\\"Dark Souls: The Board Game\\\". The Expansion is intended for use with Dark Souls™: The Board Game.Miniatures supplied unpainted. Paints not included.Languages: English,...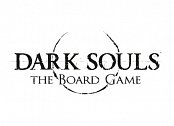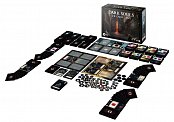 Dark Souls The Card Game *English Version*
Dark Souls™: The Card Game is a cooperative deck evolution card game for 1-4 players. \\n\\nPlayers must explore the Encounters around them, defeating a myriad of enemies to gain Souls and...
Showing 1– 3 of 3 products