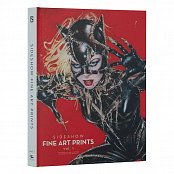 Sideshow Collectibles Book Fine Art Prints Vol. 1
Sideshow presents the Sideshow: Fine Art Prints Vol. 1 Hardcover Book, written by Matthew K. Manning with an afterword by Tom Gilliland.Immerse yourself in the extensive catalog of Sideshow\\\'s Fine...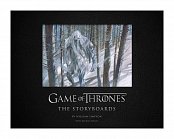 Game of Thrones Art Book The Storyboards
In this exceptional art collection, Game of Thrones storyboard artist William Simpson shares the brilliant work that is an integral part of assembling each episode of the award-winning series.This...
Showing 1– 3 of 3 products